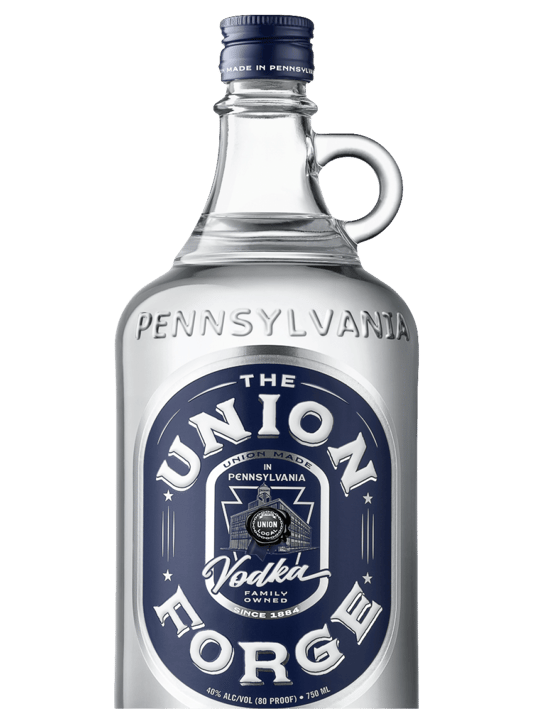 Handcrafted In Pennsylvania, Here For Each And Every One Of Us.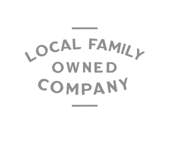 The Union Forge is Pennsylvania's Vodka. It's proudly handcrafted with Pennsylvania Rye at the oldest continually-operating distillery in the state. It's made with the same spirit and resilience that has guided us for three generations.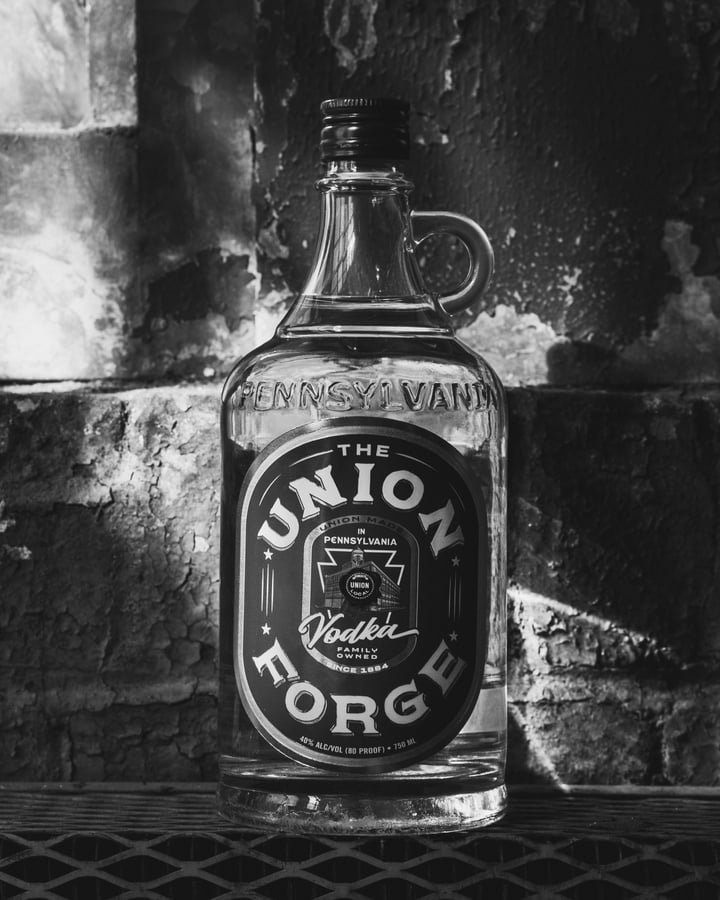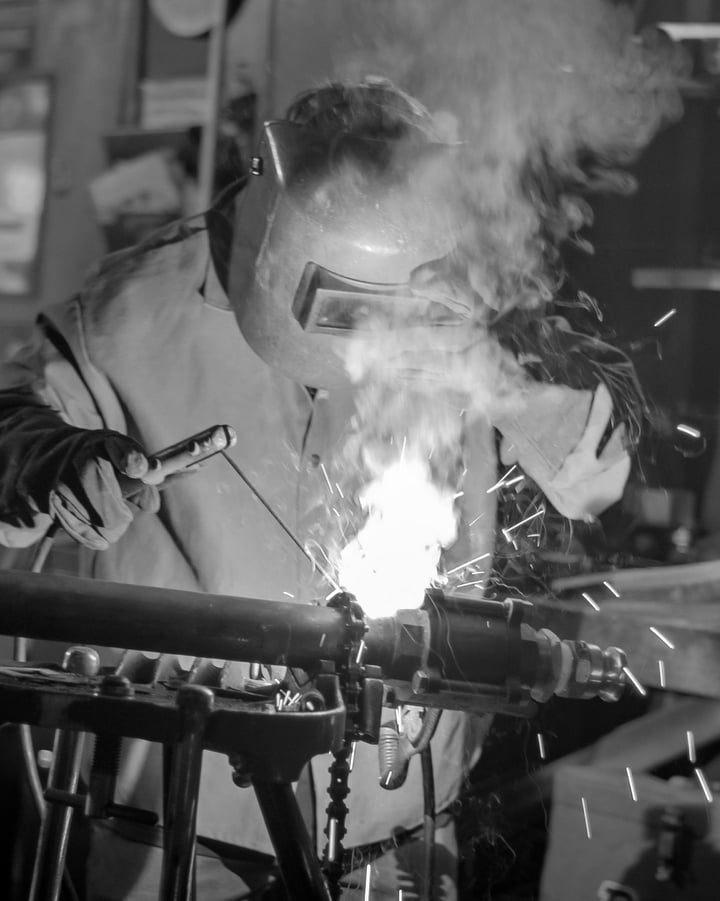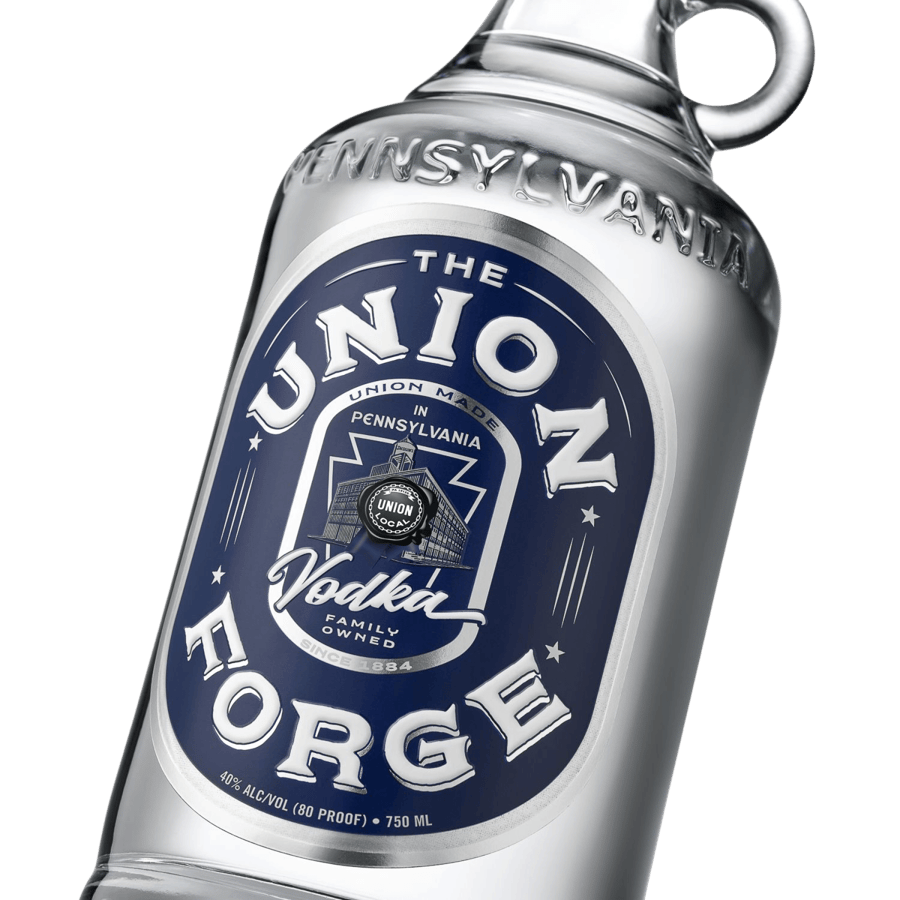 Ultra-Smooth, Creamy Mouthfeel With A Subtle, Clean, Crisp, Spicy Finish.
On the rocks

the union forge vodka poured over ice with a lemon slice

Pennsylvania Mule

2oz The Union Forge Vodka & 3/4oz Fresh Lime Juice shaken with ice. Pour into a mule mug, top with Ginger Beer & garnish with Lime

Keystone Lemonade

Pour 1.5 oz The Union Forge Vodka, 1oz Jacquin's Triple Sec & 1oz Lemon Juice into a collins glass with ice. Top with Lemon-Lime Soda, stir and garnish with lemon

Union Forge Martini

The Union Forge Vodka shaken with ice. Served in a martini glass with a lemon twist